LC WATERCOLORS WELCOMES YOU
Original and Print Watercolor Paintings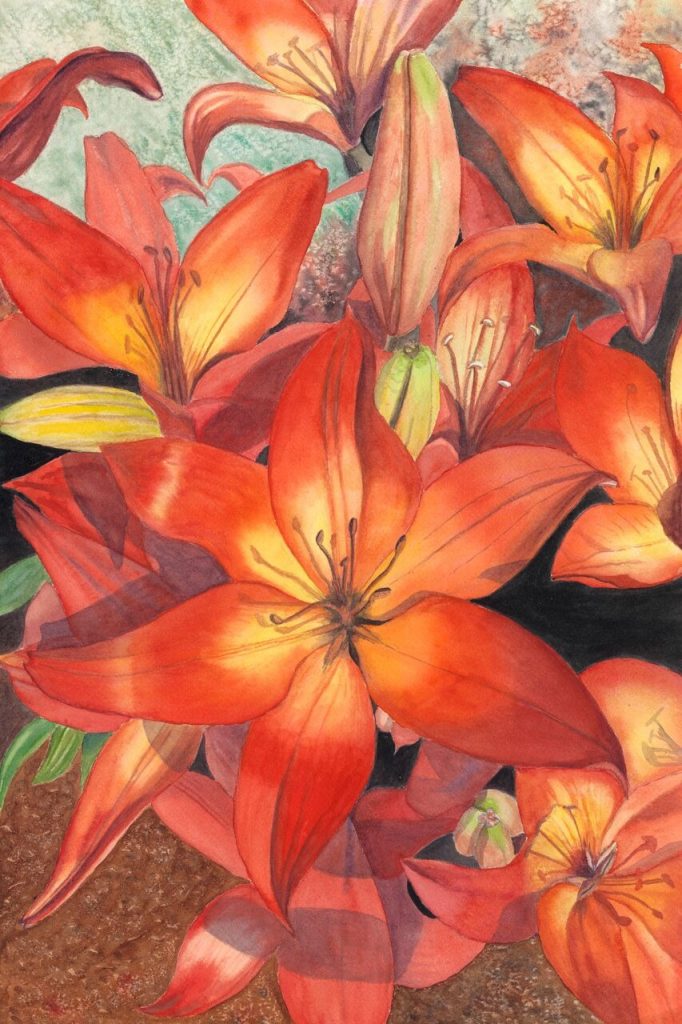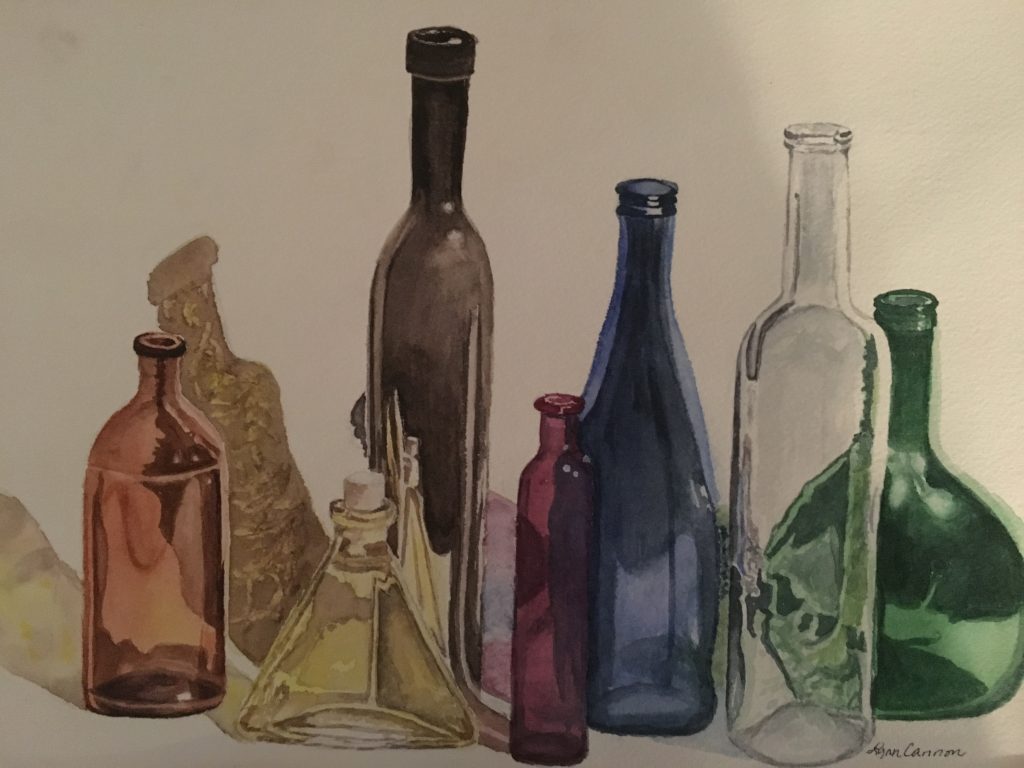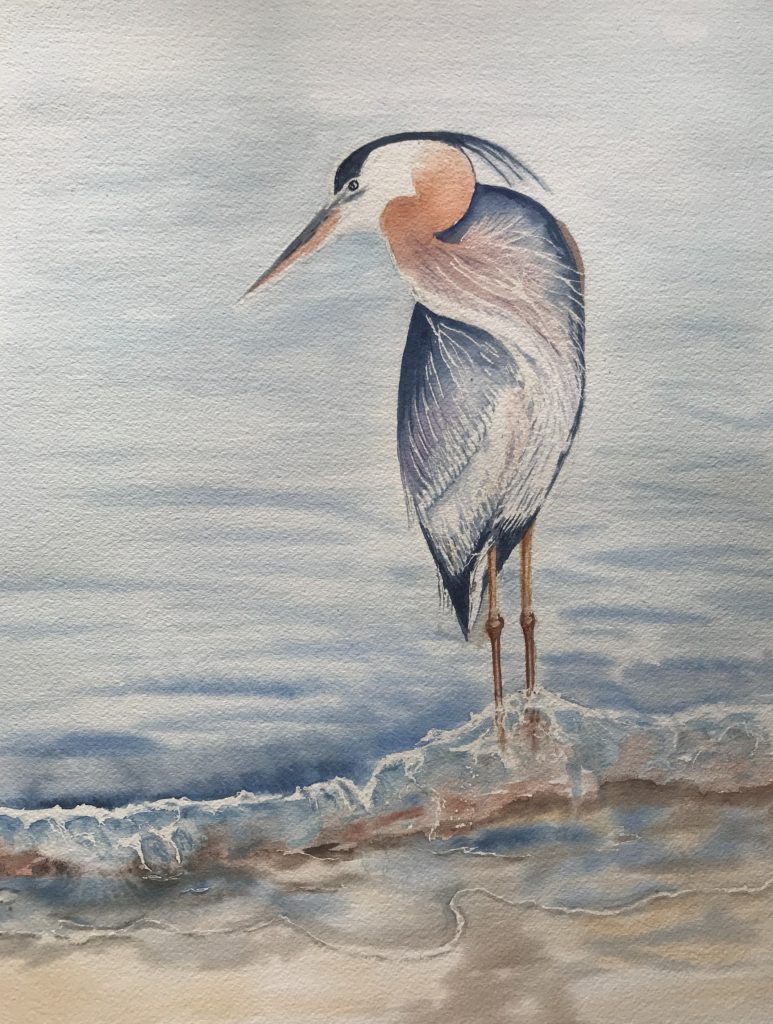 Paintings by Lynn Cannon
I've always loved to draw and create, but it wasn't until I retired that I could really immerse myself in learning to do watercolor paintings. I am fortunate to have excellent teachers and mentors who push me to expand.
Art as my Hobby
I studied art in high school and college in the 1960's but decided that I wanted to travel, so became a flight attendant for TWA. The many adventures and experiences influence my art today. I became serious about painting in 2006 and began attending classes, which I continue to do today.
My Galleries
I invite you to view selections of my work in the following galleries:
If you have a favorite photo or portrait you would like painted please contact me.